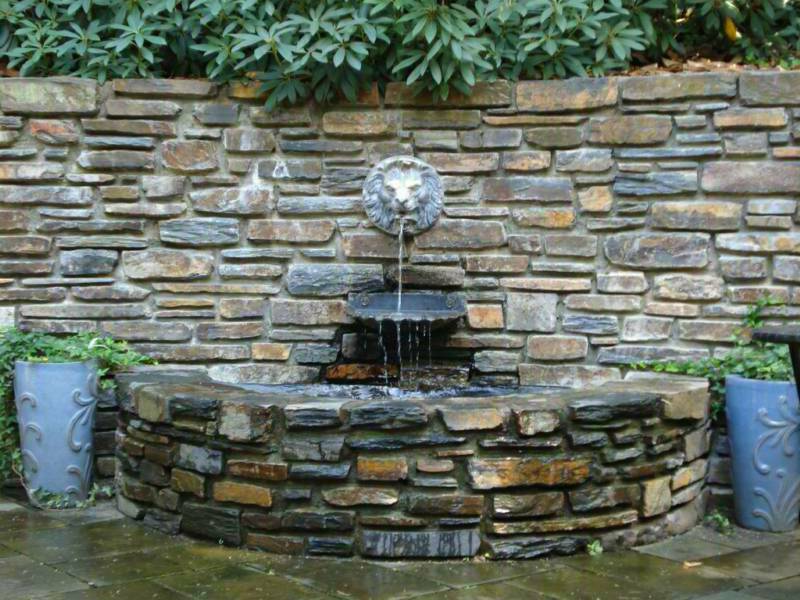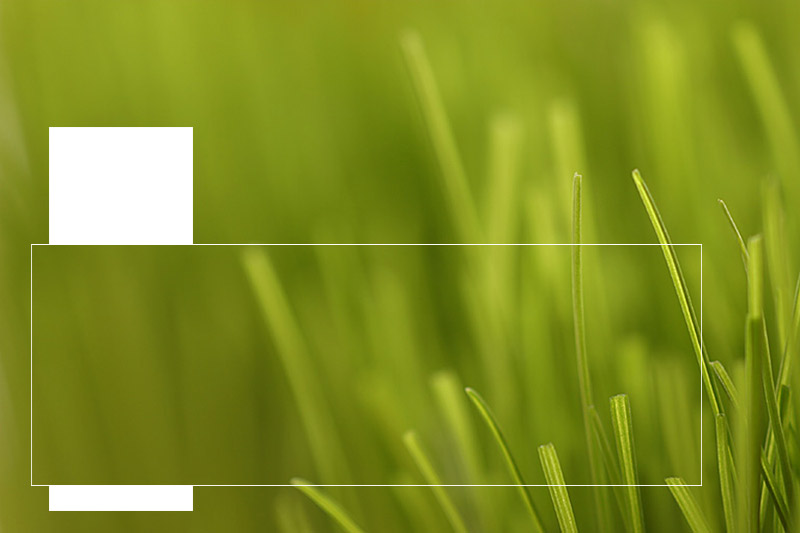 Our quality projects are located through out the greater Bay Area in Northern California.

Click on any photo above to see examples of what we can do for you. Nature's Technique, ideas, design, create!!!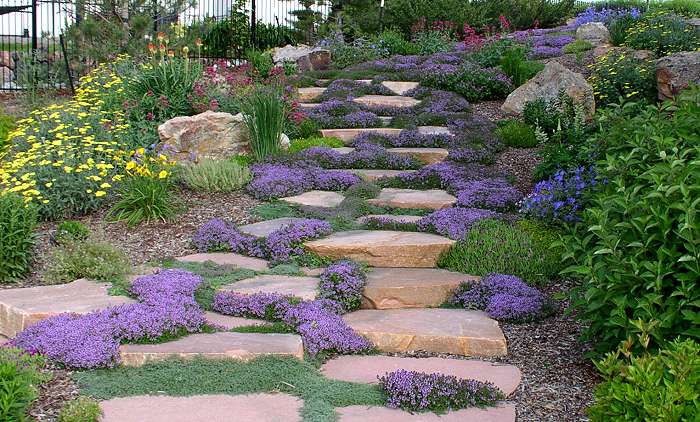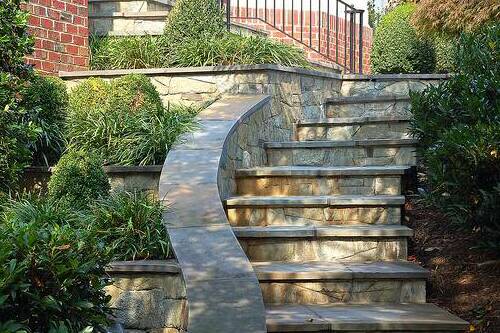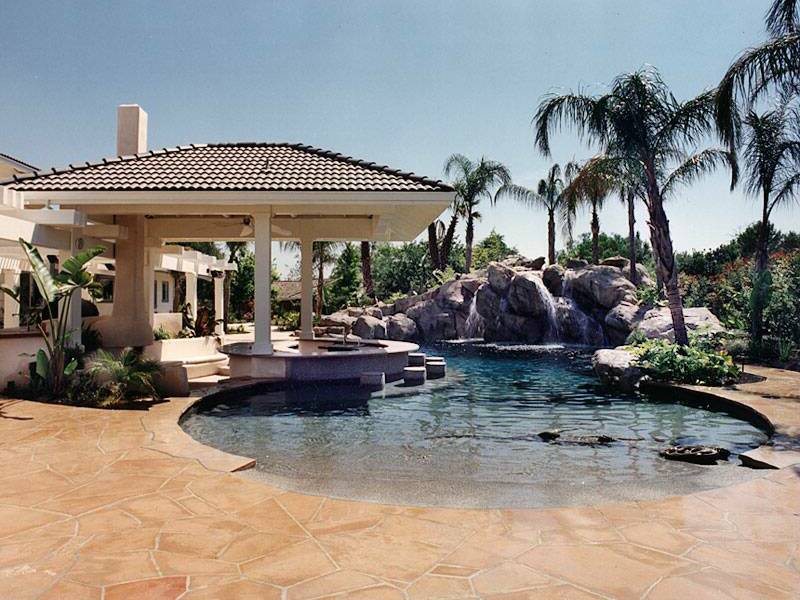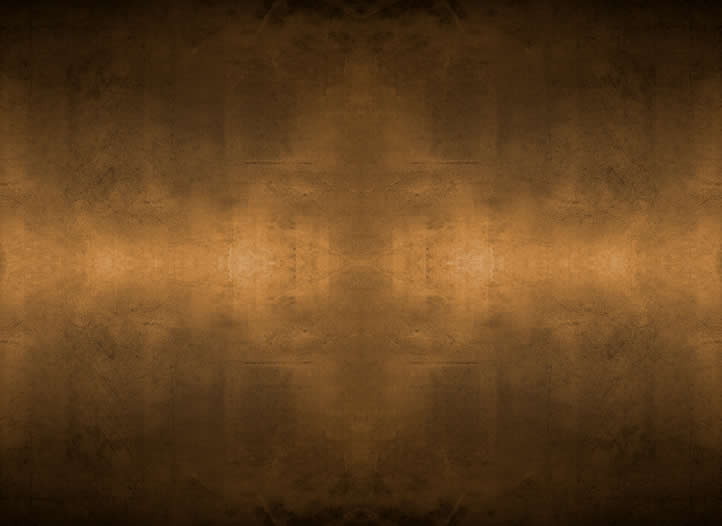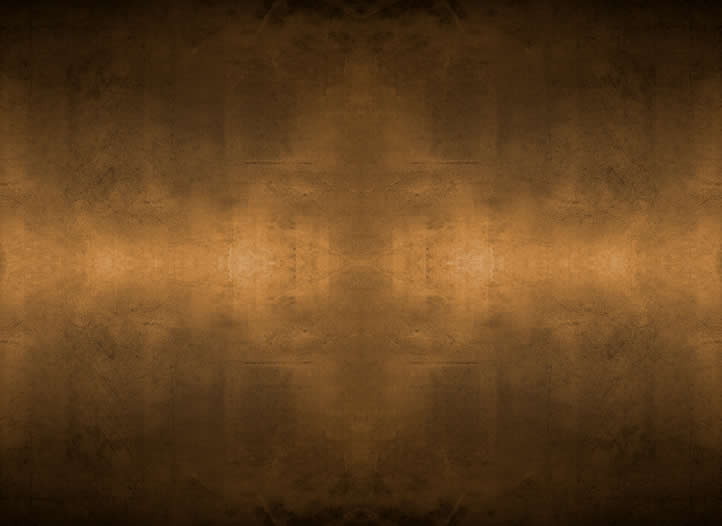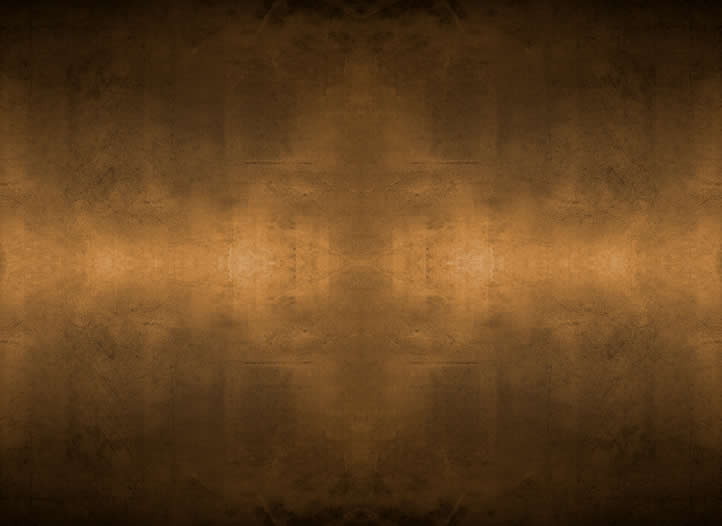 Nature's Technique Landscape Development, Inc.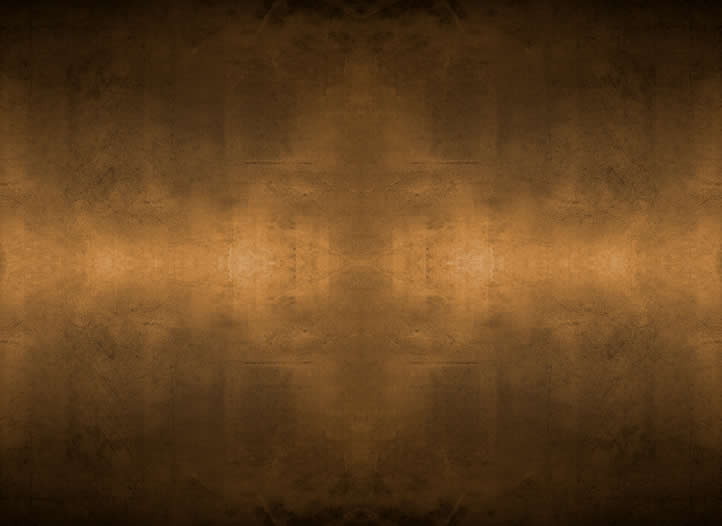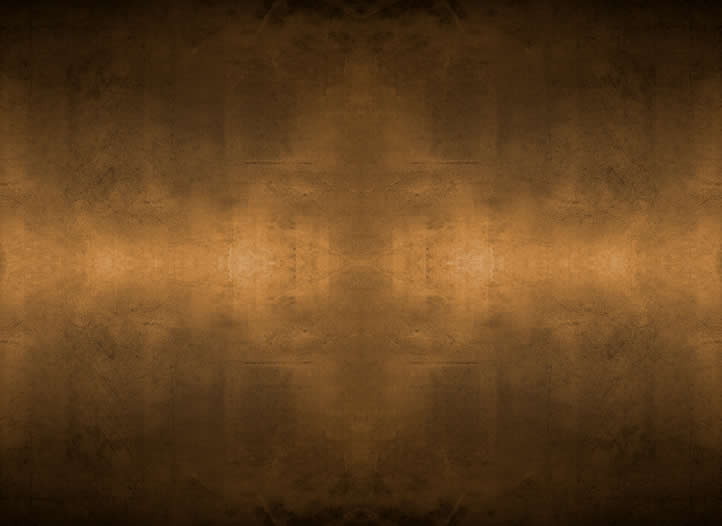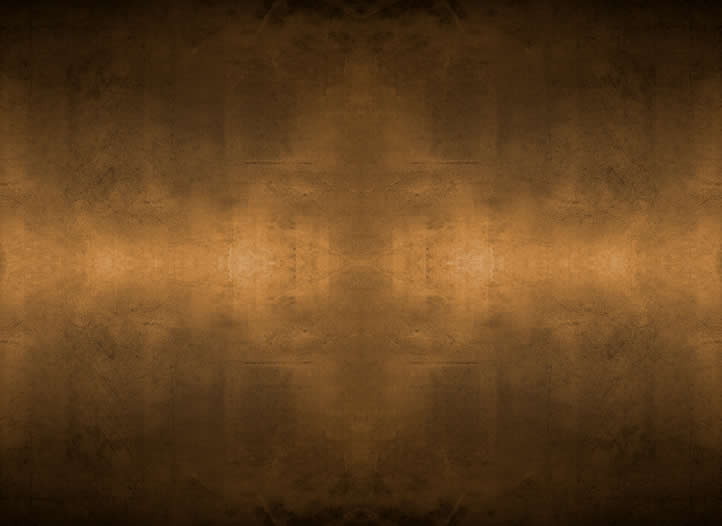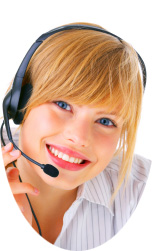 Call or email us now

925-944-5263   707-678-0920

All items including but not limited to user interface, design, photographs, artwork and text Copyright © 2010 Nature's Technique Inc. & R Mariani  All rights reserved.