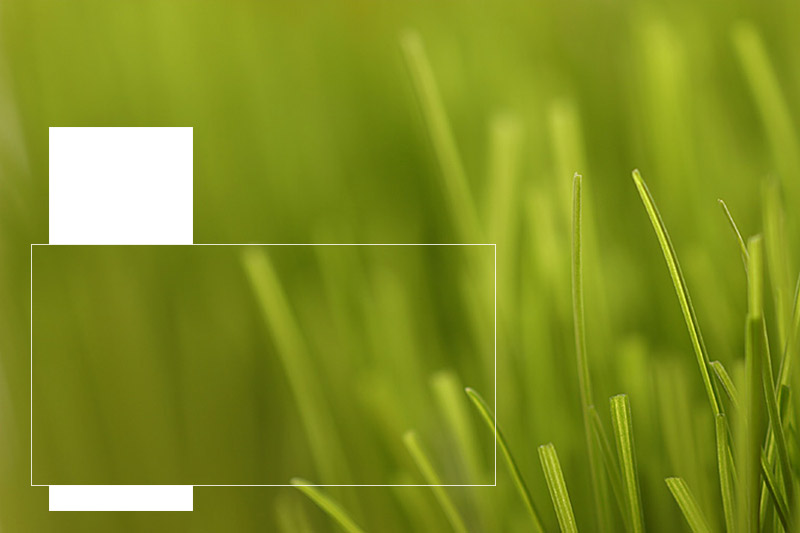 Send mail to our Corporate office:  Nature's Technique                  

                                                      5361 Bryant Road

                                                      Vacaville, CA 95688

                                                      Phone: (925) 944-5263  707-678-0920

Office Hours: Monday - Friday 8:00AM to 4:30PM 
Visit our Wholesale Nursery by appointment only!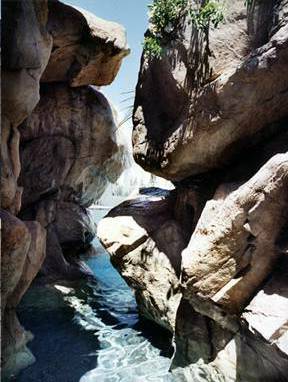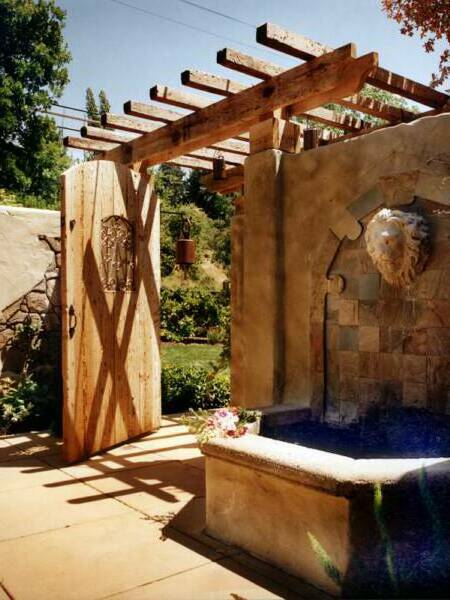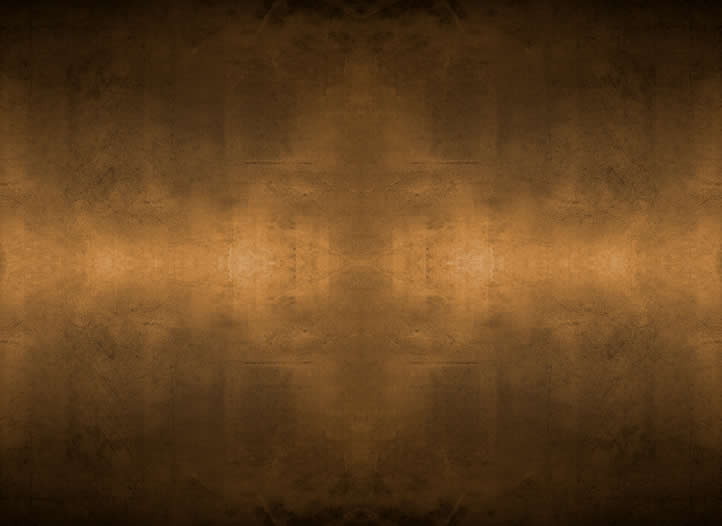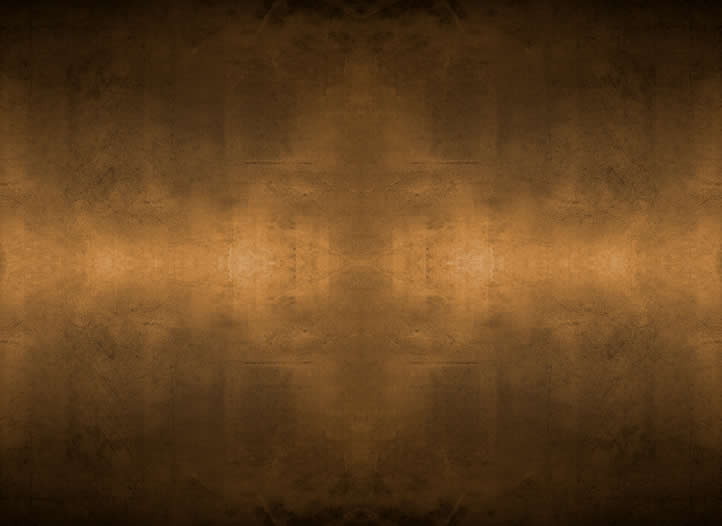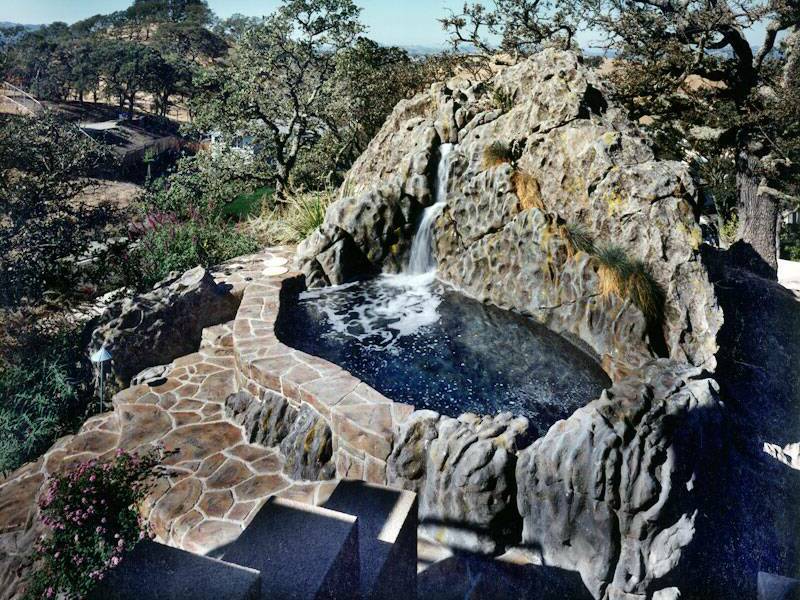 Please use our on line form below to let us know how we may better serve you here at Nature's Technique. This will help us to start the process of your desire to transform your garden. You can also use the form to leave us a comment, ask us a question or leave us a testimonial. Once submitted, one of our friendly staff will be in contact with you immediately!  Thank you!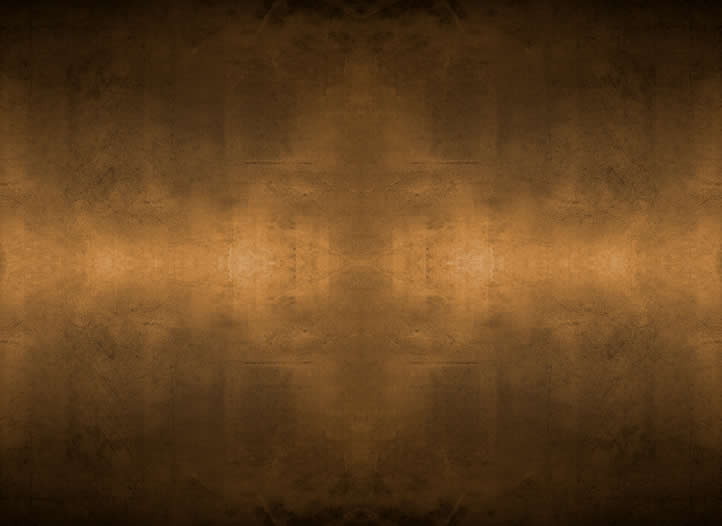 Please tell us a little about yourself and your project so we can better serve you. 

*Name

*Email

Place Me on Your Email List  

Address

*City                                                    

*State                                    *Zip Code

*Phone                                         Contact Me

This information is for you to help us create you a budget. Recent studies show that a homeowner should typically spend between 10%-15% of a homes value on landscaping.

Please note that a budget is just a guideline for us to help you make a decision. NO guarantee is suggested or implied by Nature's Technique helping you to come up with a budget number for your specific project. There is no guaranty that the budget number will match your final design or landscape installation. The Design or Landscape Budget is made with our best guess given the information you have selected on our web site. Under no circumstances shall our Design or Landscape Budget constitute a guaranty of any nature, expressed or implied as to the true and final costs of your specific project.

Submitting this form shows you are in agreement with this statement above.

*indicates required fields


Call or email us now

925-944-5263   707-678-0920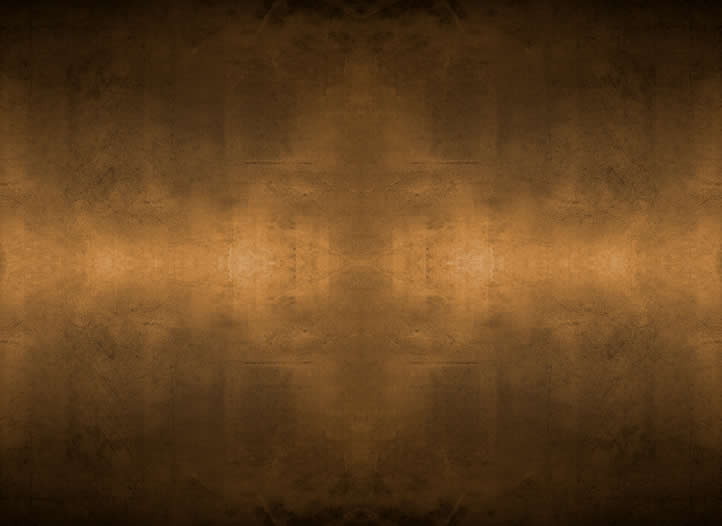 Nature's Technique Landscape Development, Inc.

Please describe the details of your project-for example, in the front yard or back yard and list the items or things you want  to accomplish.

Please place your comments, questions or write us a testimonial here.

How did you hear about us

DISCLAIMER-We must have your site information if you want us to help you calculate an approximate Design or Landscape Budget. Landscape designs usually run between 5%-10% of an overall project. The items listed in the Design and Landscape Budgets are usually included in every landscape project to some extent.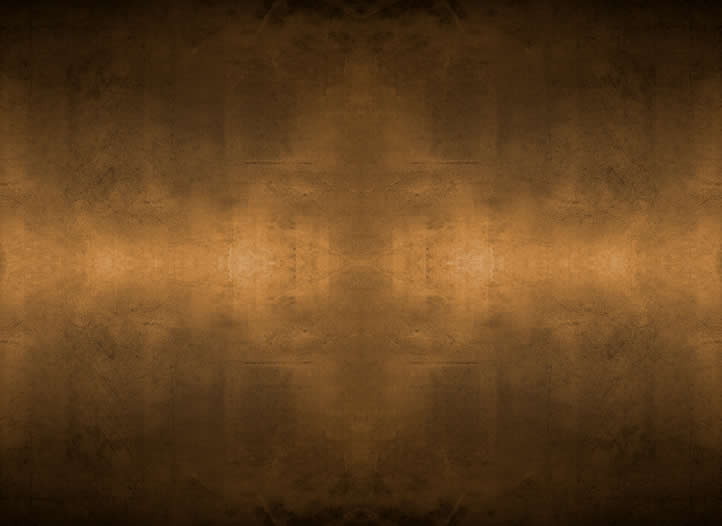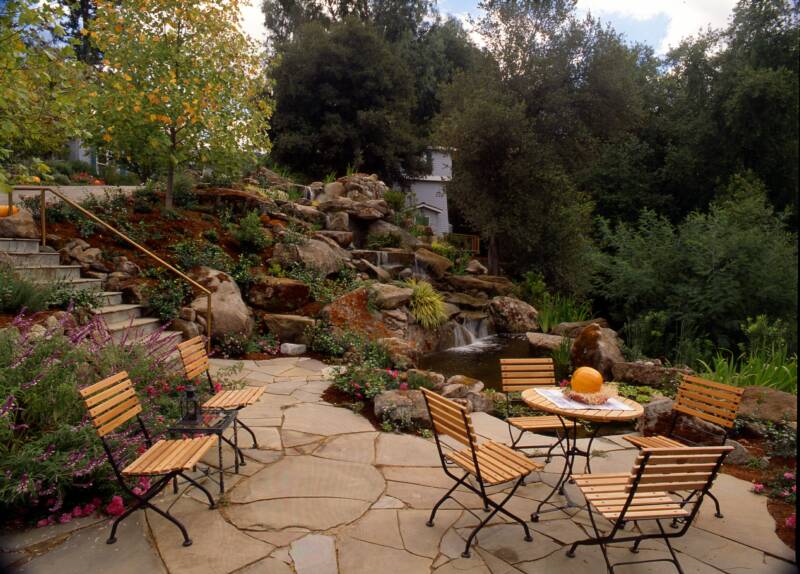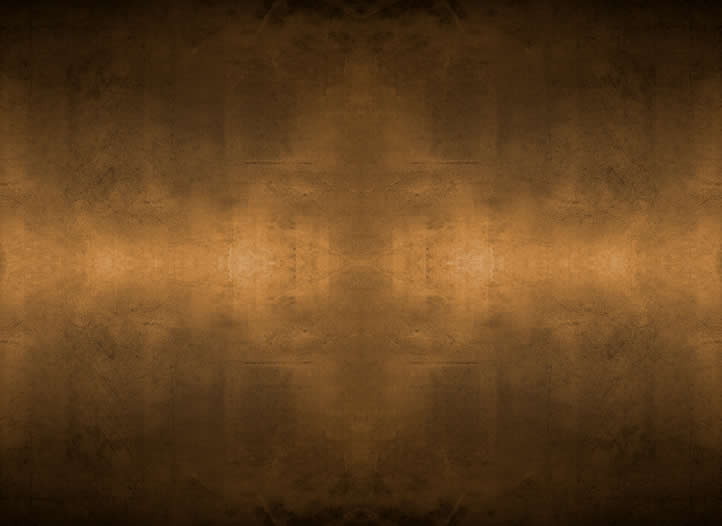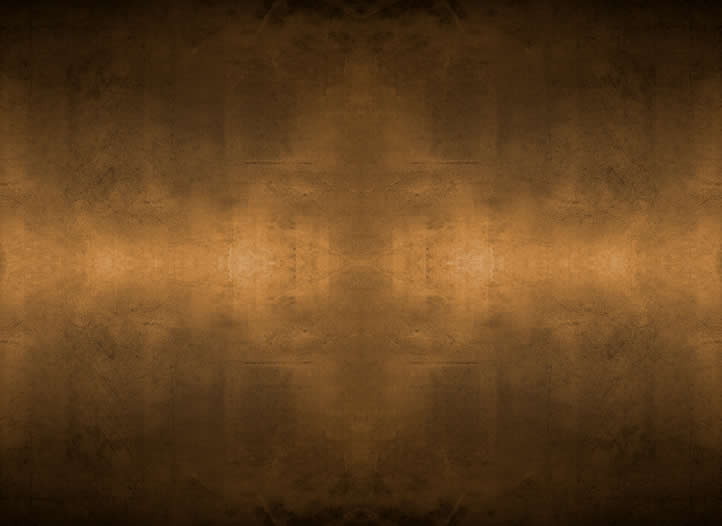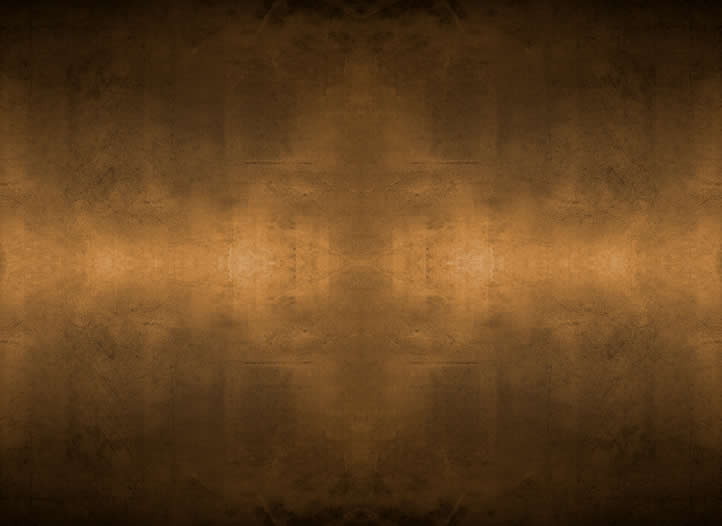 Return
to the Top of this Page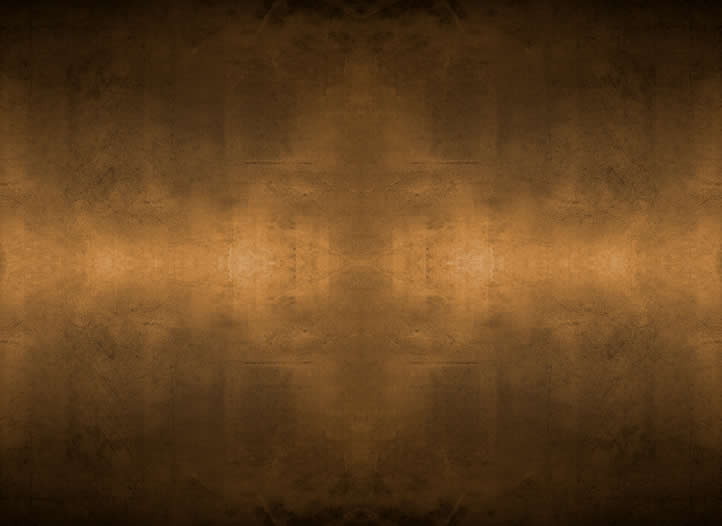 I live in a Community with  CC&R Considerations
I live in a community with an HOA
My Landscape Design Budget is

My Landscape Install Budget is

Help us to create a budget by telling us what you need.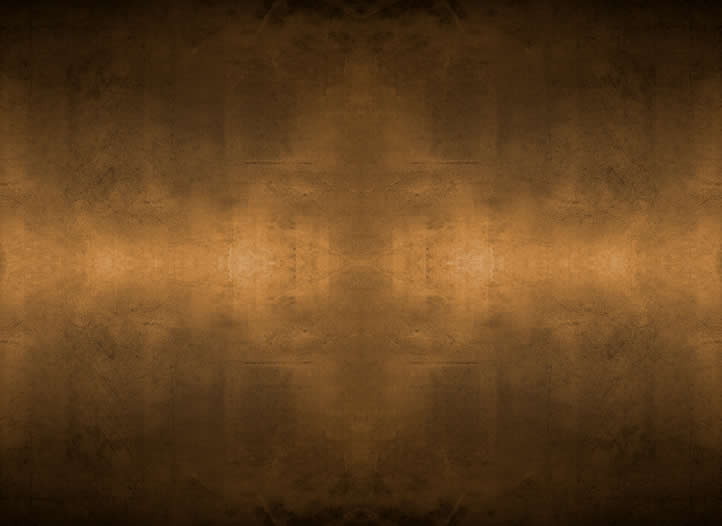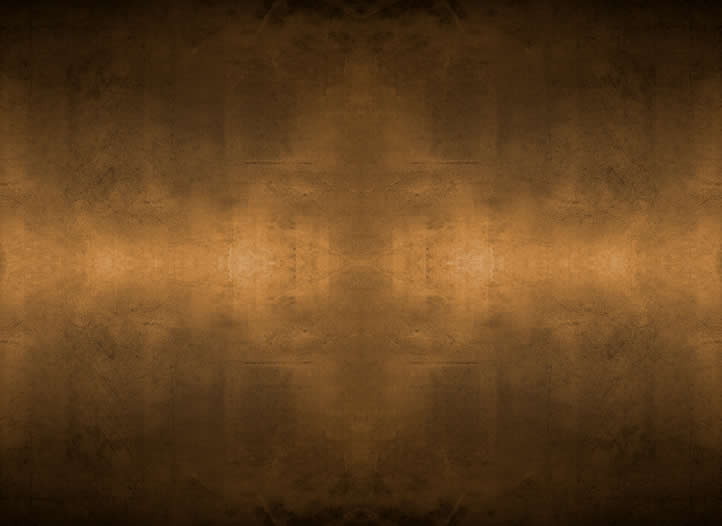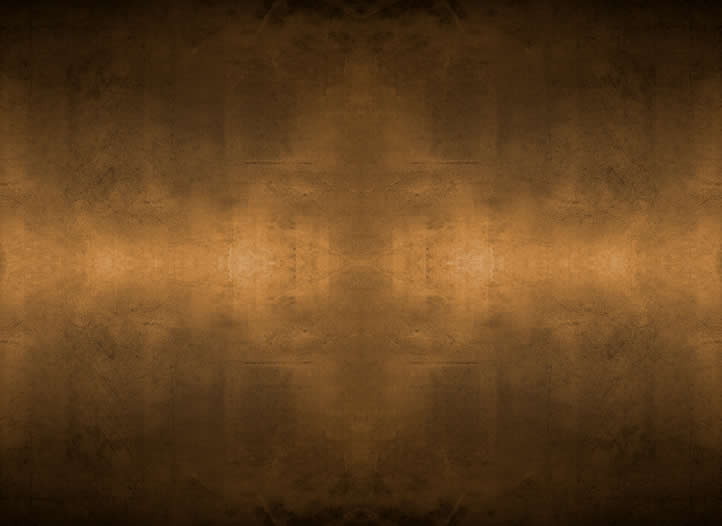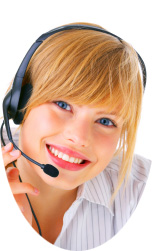 All items including but not limited to user interface, design, photographs, artwork and text Copyright © 2010 Nature's Technique Inc. & R Mariani  All rights reserved.