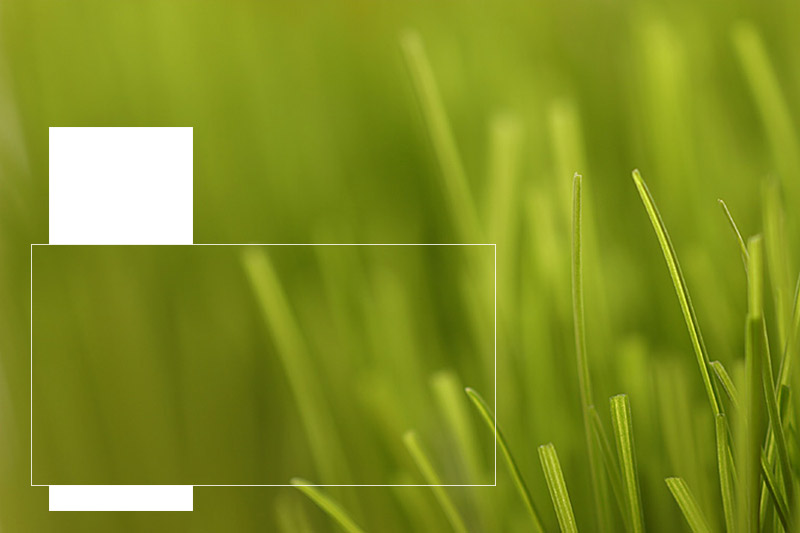 Garden design is our passion at Nature's Technique!!!

Our garden designs are specifically detailed for your site. Whether a simple landscape design or a themed environment, each is uniquely created just for you.

Dedicated to providing our Clients with dependable and anticipated outcomes, Nature's Technique is committed to being timely and detailed in the services we provide so that you can enjoy that which matters most to you.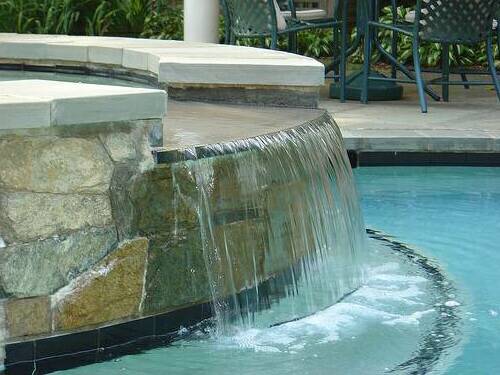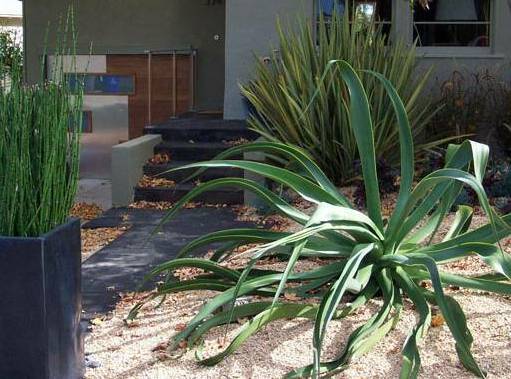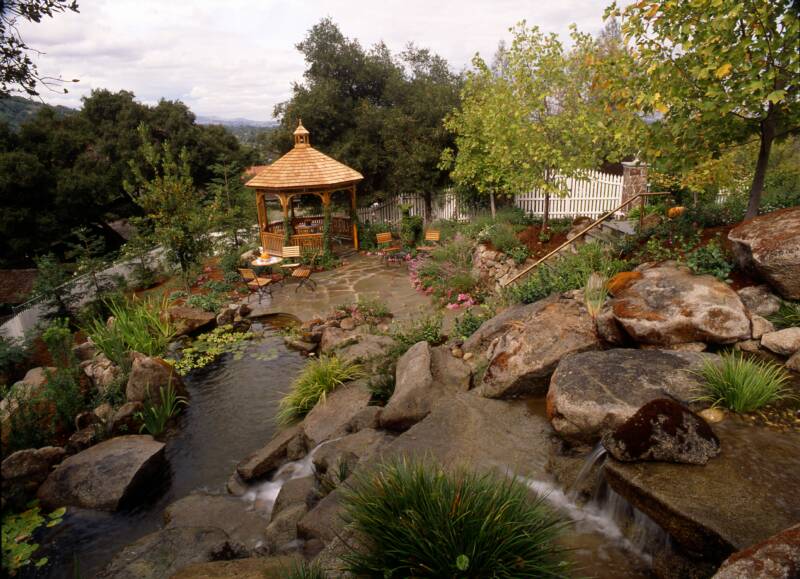 At Nature's Technique we love to create landscape designs! Having a unique landscape design prepared for your site by Nature's Technique makes this only a phone call away. You may be asking "why do I need a professional landscape design?" or "Why can't I do this on my own with my own ideas?" or maybe "What's wrong with the suggestions I got from the guy at Home Depot?" Well, these are all great questions! First though, if I may, a little background on what's involved in a landscape design. To have an impressive garden takes time, detailed planning and a quality installation. Do you see what you have now out in the yard? If it is not appealing, attractive or enjoyable it is likely that it had little planning, a bad design if any at all or it was poorly installed. It could be that all three of these statements are true. Do you see how your garden seems to be lacking or missing some things in spite of what time has added in growth? Does this sound like the status of your garden? Well, before you bring in the crew or a tractor lets look at what we do here at Nature's Technique when creating a garden. A garden that will be enjoyable for years to come requires a creative  design. Creative designs involve using basic design principles and the elements of art. Basic design principles include balance, focalization, proportion, transition, rhythm, repetition, unity, and simplicity. The elements of art consist of form, color, line, texture, scale and shape. It should be noted that these lists are not exhaustive by any means but they do make up the main disciplines that give us the general boundaries to any landscape design.

Though there are different aspects to each list, these elements blended together with a designer, a specific site, an appropriate budget and what a Client wants helps us to create a distinct design. What a Client wants and/or their budget creates a boundary on what can or can't be accomplished. These two items are always reflected in any design. A good design is one that can be built at a desired budget, satisfies the Clients overall wants or desires and is buildable by a competent Contractor. To be missing any of these elements will always produce a dissatisfied Client. Over the last 25 years, Nature's Technique has  designed and constructed millions of dollars of "high end" projects and can tell you that any professional design can only be built if the Client really wants it. A Client has to want a nice garden and secondly needs to be able to afford one. A nice garden doesn't have to cost a million dollars but they are not done cutting corners either. Cutting corners may save on a budget but it is always  spent in the overall aesthetics. A good design helps Clients make decisions by attaching costs to their dreams before one spade of soil is turned.

With that being said, a Client without a budget is just shopping. This makes it difficult to estimate a viable cost analysis for their project. There are a few types of Clients, those who don't care what it costs, those who care only what it costs and those who fall somewhere in between. It is always best to find out what a Client wants before preceding to far down a design path. The reality is that most people know what they want to spend but quite often wanting to save some money they don't want to reveal their budget for fear of having to spend all of their money to get what they want. So they save 40% of their budget and get an inferior landscape, is it worth it? I don't think so! A design is producible for any of these types of Clients though the specific selected items that will be included within their design will vary in quality, size, complexity, costs and the overall feel of the project once its completed to name a few. A common misunderstanding is that a Client will disqualify themselves from having a design created because they feel that they don't want the very best and therefore they don't need a design. This really makes no sense because everybody knows that everything is designed by someone even if it's not done by a professional. Here at Nature's Technique I have "free hand" designed many projects on a blank sheet of paper but when entering into a Contract to be built this is difficult to use or build from because of the lack of true dimensions. Almost all professional builders will not build a project without a design because they loathe the miscommunication that is inherent in a "No Plan" project.

Once you have seen or gone through that you wouldn't sign up for it again in a million years. At Nature's Technique we feel that you should know that a professional design without a professional builder can still end up as a disaster. Another avenue often you should understand before you travel it is that a "do it yourself" plan will usually be unattractive. Besides this you will usually have to have these "do it yourself" plans installed by unqualified Contractors or non contractors that are there for one thing-your money. Typically, they care nothing for quality nor your satisfaction  but only in feeding their overhead. A quality Contractor is in business to make a profit besides covering the overhead and they want you to call them back for other work you may want done in the future and/or for you to refer them forever to your friends or family. A well thought through garden professionally installed never needs to be redone, though it may need a sprucing up once in a while.....but then what doesn't?

Relating this information is our courtesy to you to help you make a good decision in regards to your project. One of our goals here at Nature's Technique is for you to have confidence in our creativity, our experience and our passion as you invest in your property. Whether it is a real need or a just a want, Nature's Technique is here to bring reality to your desires.

Know that it is our goal here at Nature's Technique, to help you make a good decision about your landscape design needs. We believe fully that Nature's Technique is the best choice for you in the marketplace to properly complete your project. We feel it is part of our job to relate to you as much information as is possible to help you come to that same conclusion, that you should employ our creative design services here at Nature's Technique. Please contact us now and a friendly designer will start your project promptly.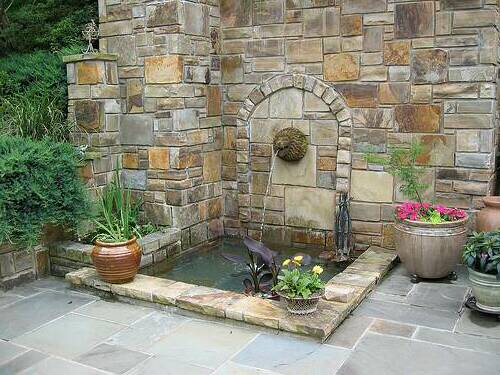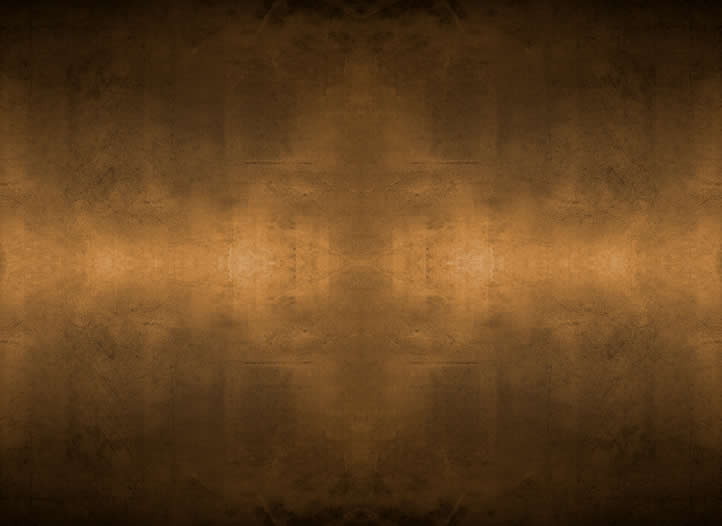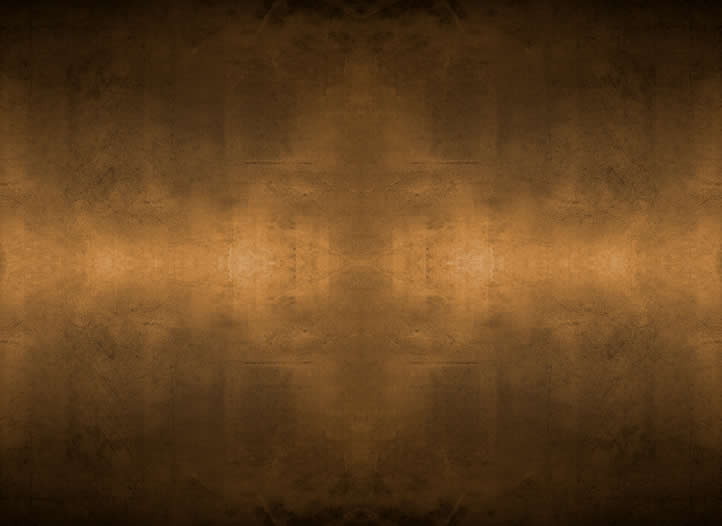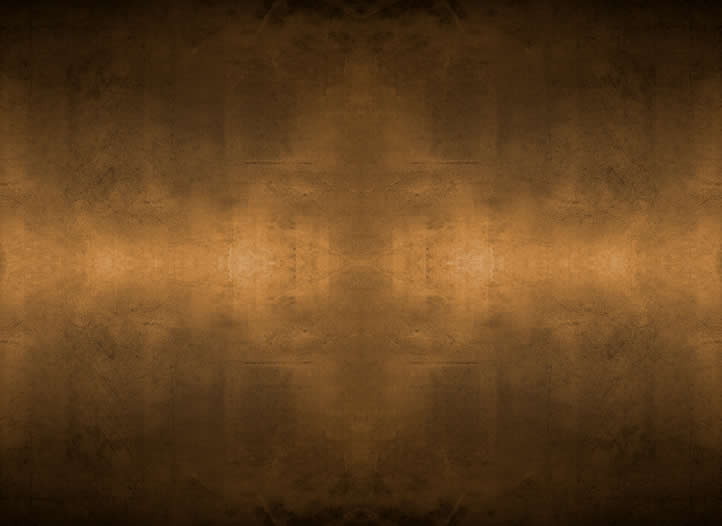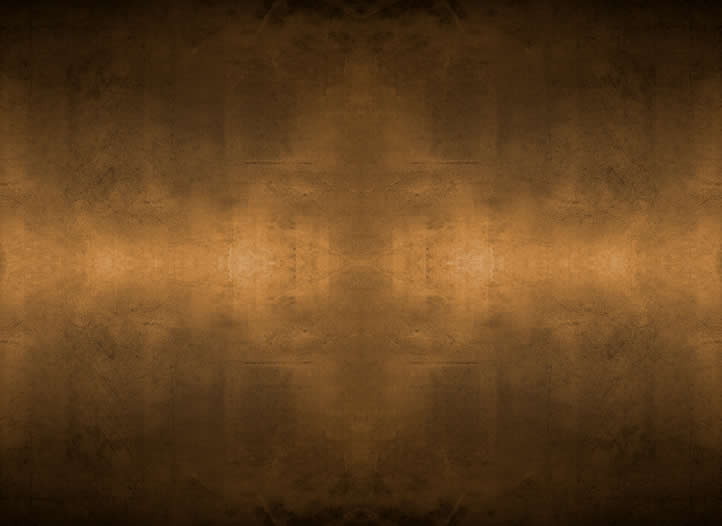 Nature's Technique Landscape Development, Inc.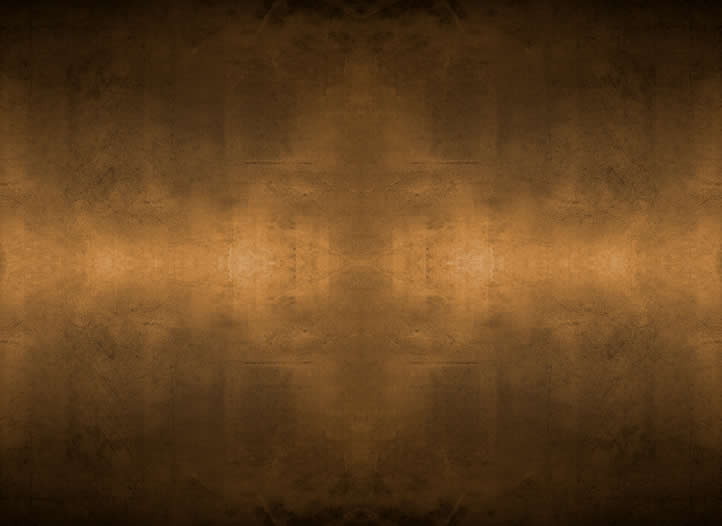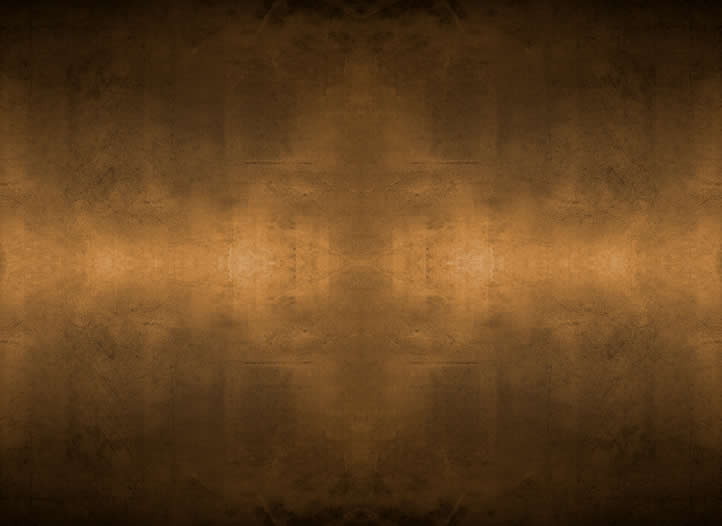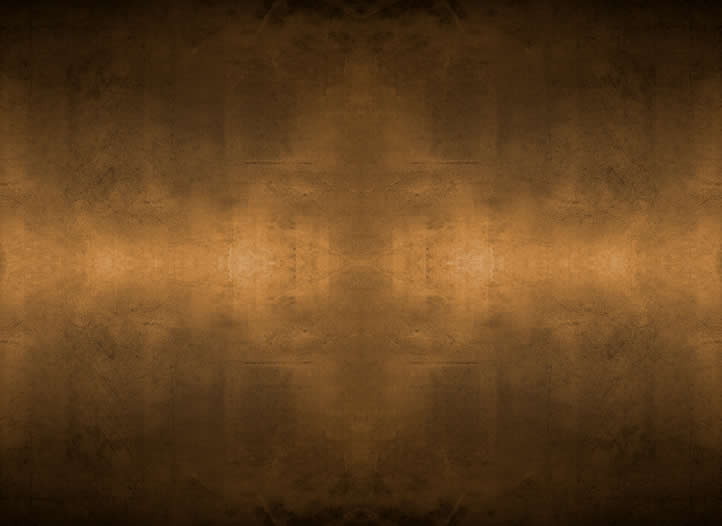 Return
to the Top of this Page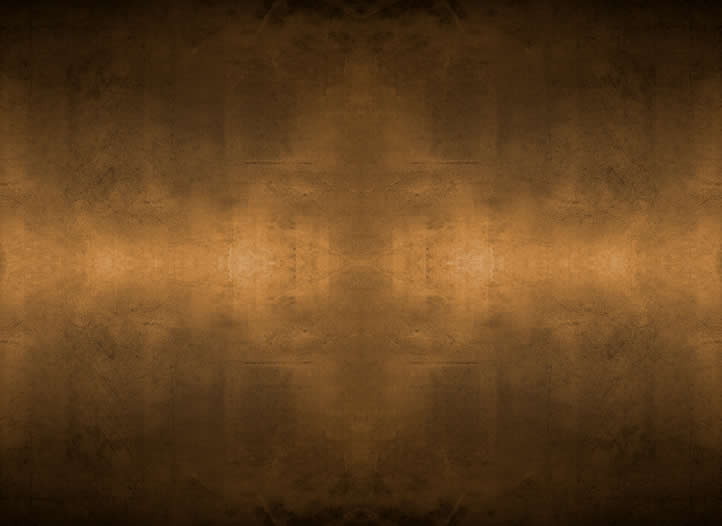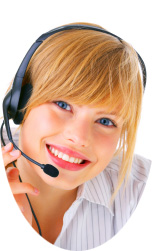 Call or email us now

925-944-5263   707-678-0920

All items including but not limited to user interface, design, photographs, artwork and text Copyright © 2010 Nature's Technique Inc. & R Mariani  All rights reserved.